Aberdeen Care and Repair is a service within Castlehill Housing Association. Aberdeen Care and Repair group is a registered charity providing support to fund this service, which gives advice and practical assistance to elderly and disabled people to allow them to continue to live within their own homes as independently as possible.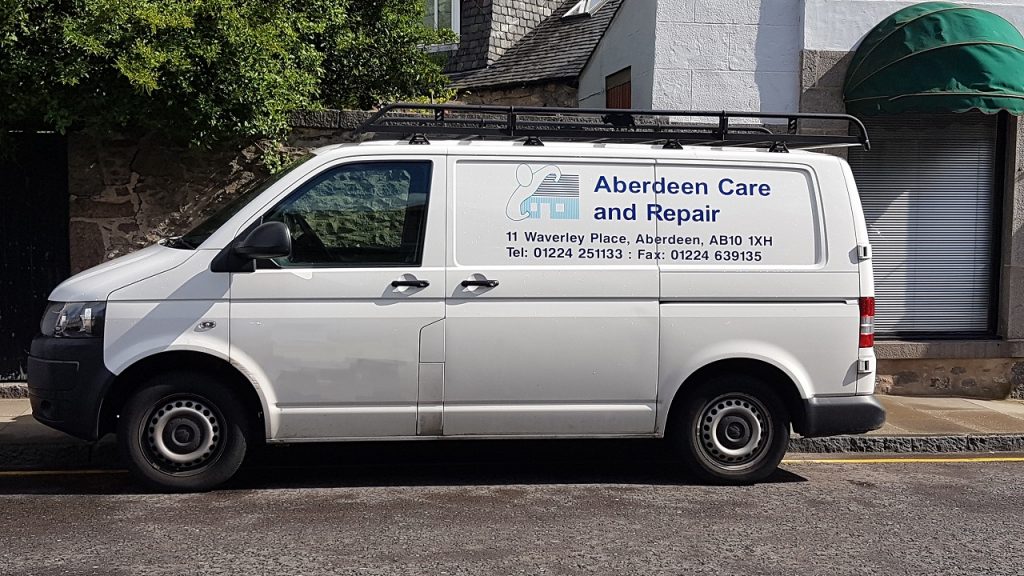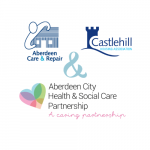 Aberdeen Care and Repair offer the key services to independent living for people facing the difficult task of repairing, improving, or adapting a home which is no longer suitable to the person's needs.
Working with Health and Social Care Partnership, Care & Repair provide practical assistance with obtaining estimates and co-ordinating the work.       Our initial free survey helps identify the client's needs and staff can establish what is needed whether it be signposting to other services or providing advise and assistance on the work needed.    Benefit checks are also offered by the service.
If the client qualifies, work could be funded in a variety of ways, including local authority grants, benefits, equity release, home loans, and charitable funds.
It is worth chatting to one of our experienced team to discover how we can best help you unlock your homes potential.